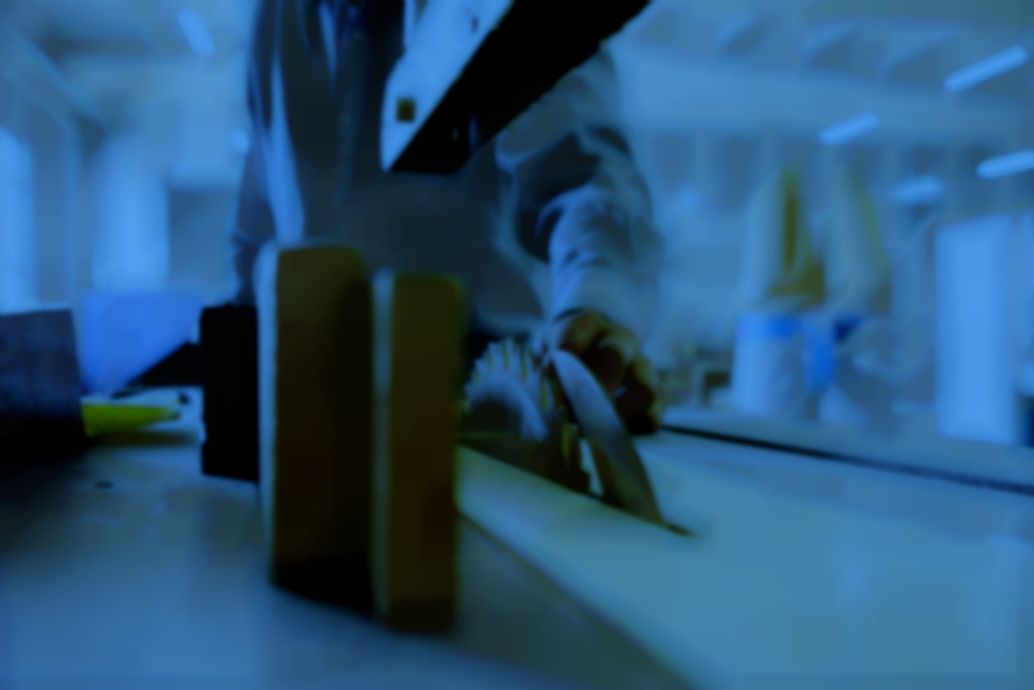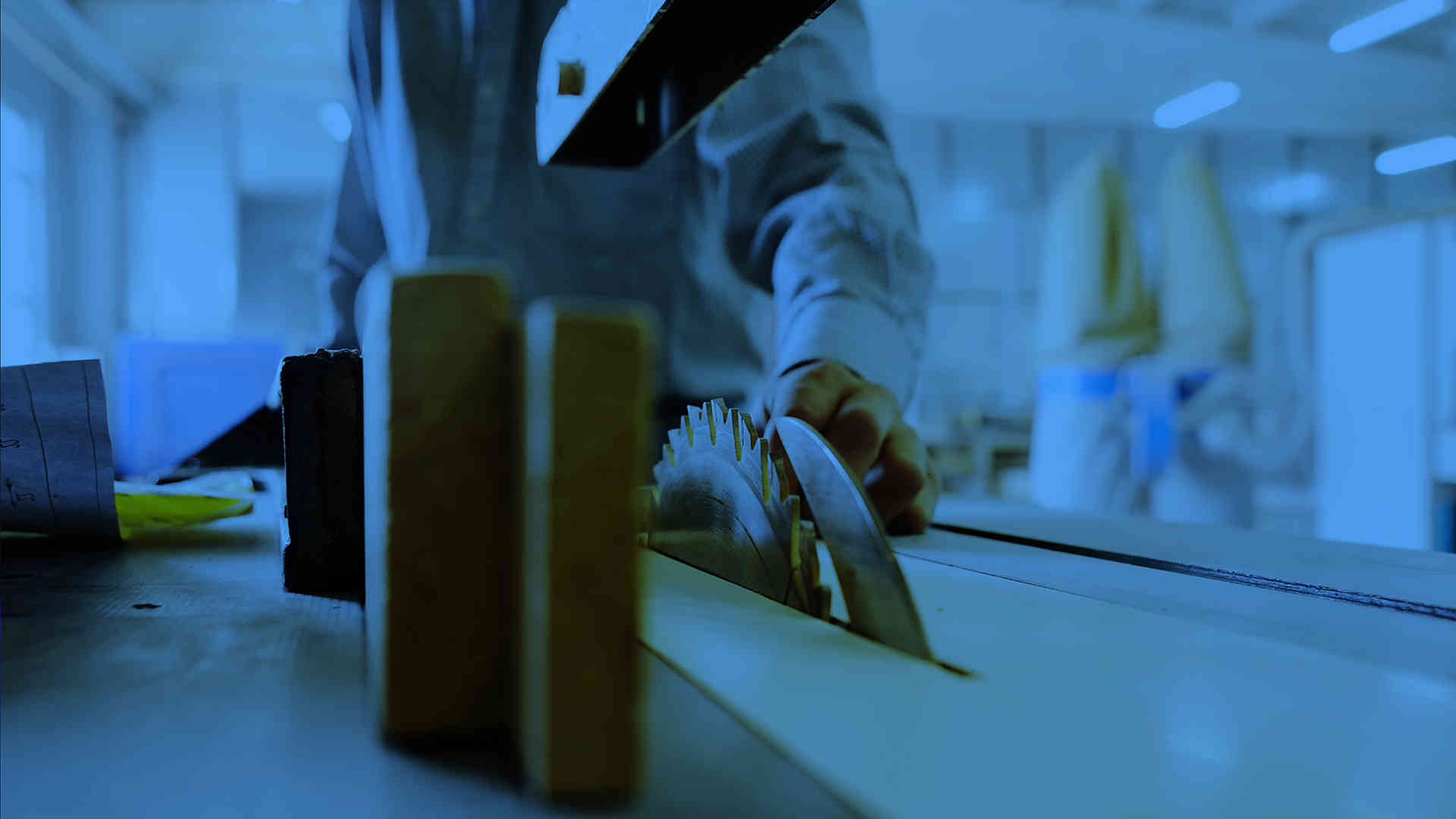 Construction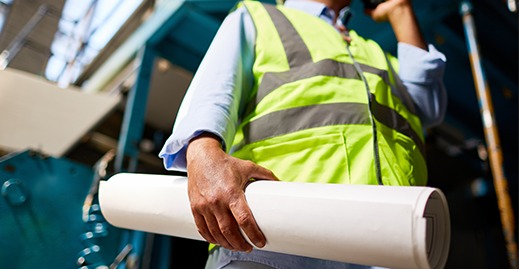 We specialize in quality construction of commercial and one-of-a-kind private properties. Our portfolio includes an office building in Manchester, an entertainment park in Wales, as well as numerous projects in Germany and the Baltic countries. We like working closely with each customer, perfecting each project detail and delivering the utmost quality at a truly affordable budget.
Shopfitting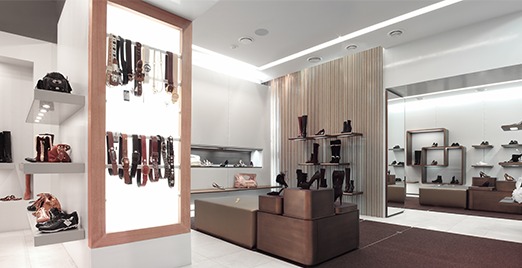 Having worked for established international and well-known local retail brands, there is no shopfitting task that we don't know. From entrance doors to a chair pillow – we will visualize the picture of your new shop, restaurant, client centre or other commercial space, with all the details in place to make your brand recognizable and unique.
Carpentry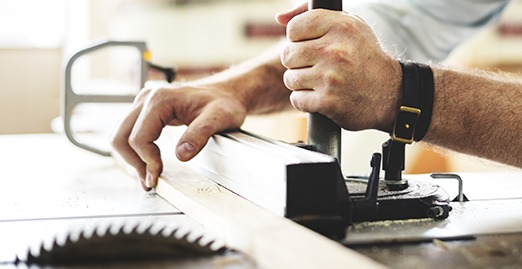 At ARX Baltic we are renowned for designing individual pieces of furniture for our projects. In our own well-equipped production facilities, which we are continuously upgrading, we manufacture unique pieces with required detailing. Be it woodcarving, marble or stained glass artworks, we have experts onboard who relish taking on the most complicated tasks.