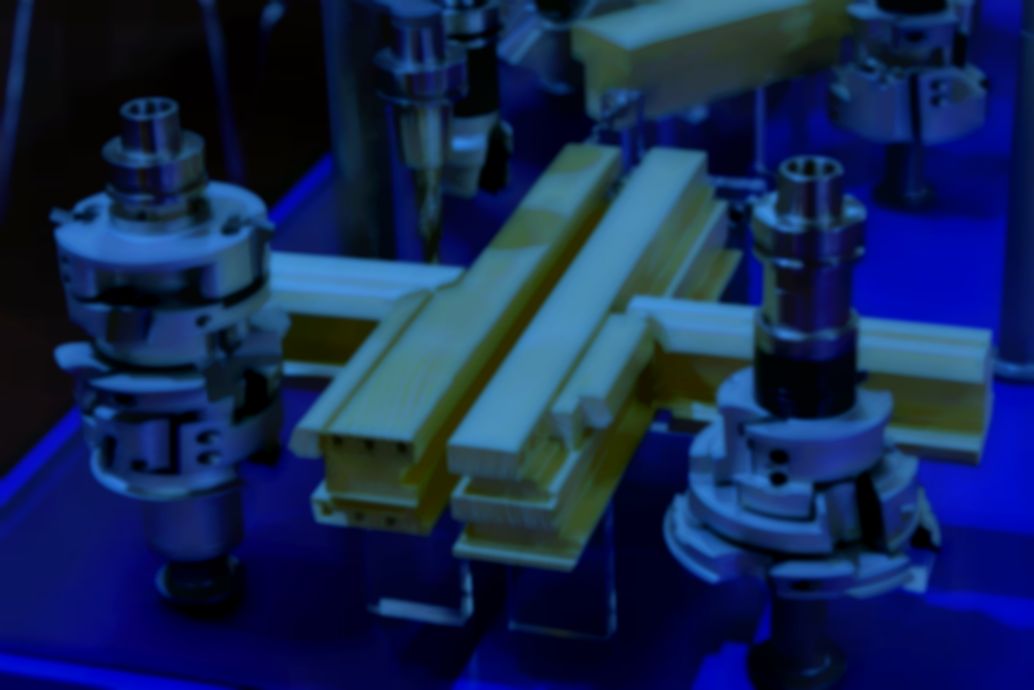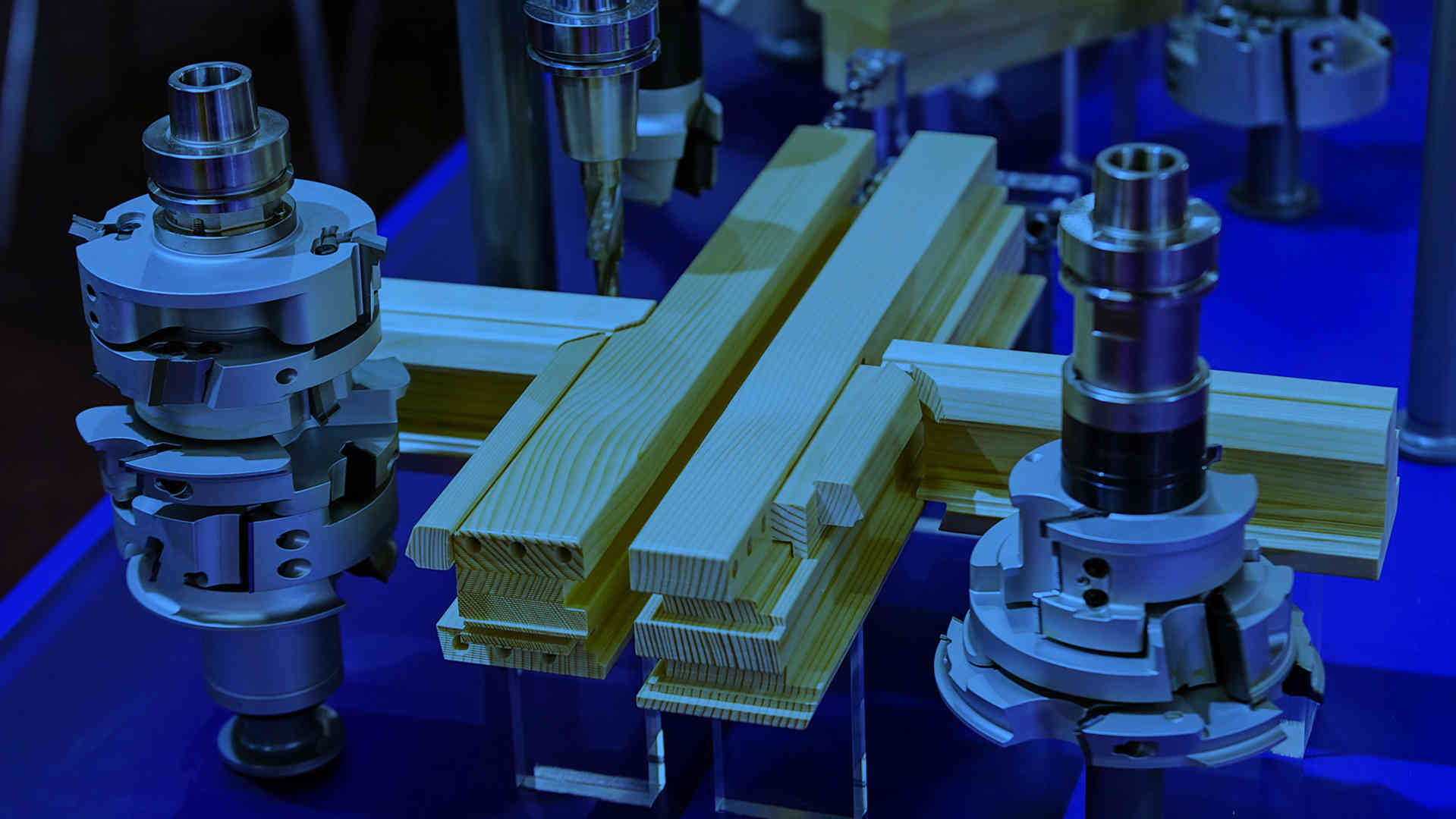 Quality. Sophistication.
Precision.
We guarantee quality and client satisfaction for an affordable budget.
We are a versatile team of building experts. For over 15 years we have been implementing projects with precision, sophistication and beauty. From experiences as special as the restoration of the main altar of the Basilica in Aglona in Latvia in the mid-90s, to recent shopfitting projects for the most-established global brands, as well as construction projects in Latvia, Estonia, the UK and Germany — the art of building spaces that impress is the on-going project of ARX Baltic.
Our clients entrust us with their vision of each project. To help bring their ideas to life, we implement our expertise in quality of construction, carpentry and custom manufacturing. For each project we set up an individually-tailored team of specialists to take care of the client's requirements right down to the tiniest detail. Working with us is easy, because we combine skill with the right attitude.
Our company has ensured its growth by establishing an excellent track record — our clients become our long-term customers, recommending us to others. We enjoy solving problems with ingenuity, and we never compromise on quality. No project is too challenging for us.
Martins Smalcs
chief executive officer ARX BALTIC